Speech-Language & Feeding Therapy
Christina Samaha Speech-Language and Feeding Therapy is a boutique private practice that prides itself on providing the highest quality of services for children and young adults in the Stamford, Greenwich, Darien, Norwalk, and Westchester areas. Christina provides consultations, speech/language therapy, feeding therapy, play therapy, and parent/caregiver coaching. She works with families to develop individualized treatment plans based on your child's unique strengths, interests, and family style.
FOR YOUR CONVENIENCE, CHRISTINA PROVIDES
IN-HOME THERAPY AND VIRTUAL SERVICES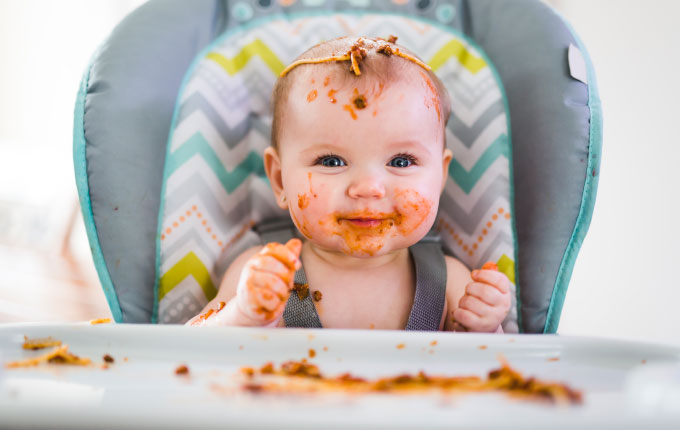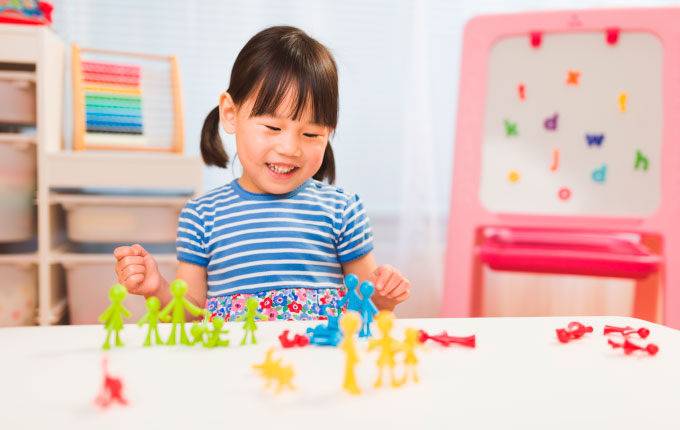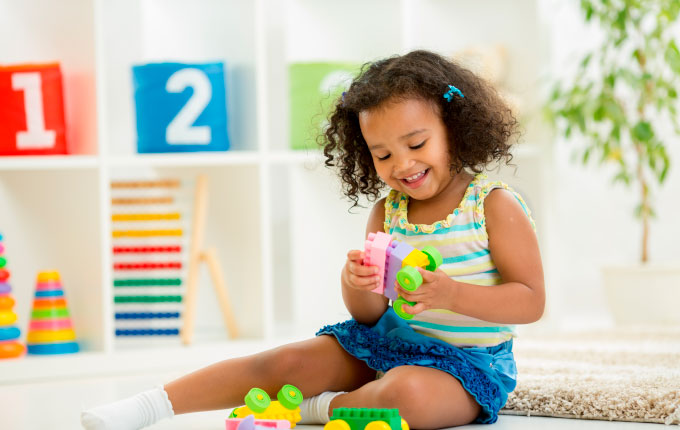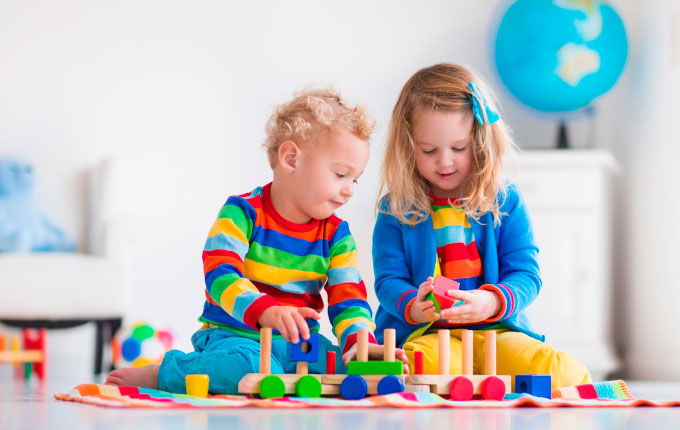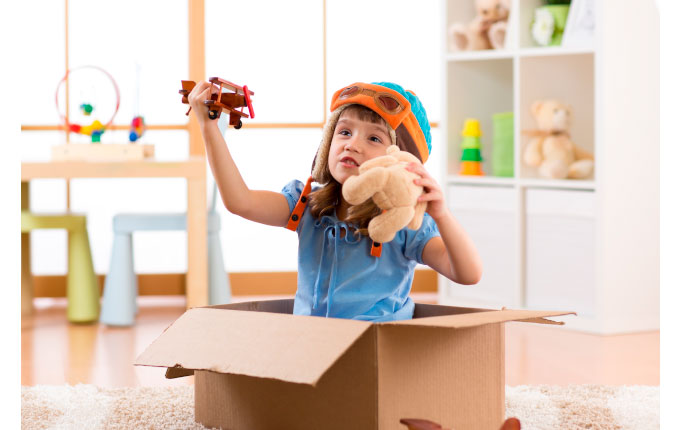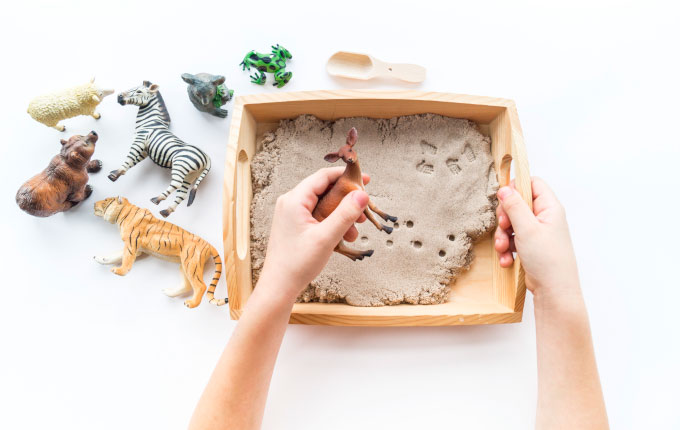 Our therapy is...
Child-centered
Play-based
Focused on your child's interests
Evidence based
Tailored to your child's strengths,
communication, and feeding goals
Collaborative
Meet Our Services
Christina Samaha Speech-Language and Feeding Therapy provides private in-person and virtual services in the following areas
Feeding & Swallowing
Does your child only eat one color or specific textured foods? There are a variety of reasons a person may avoid certain foods, textures, and flavors. The primary goal of feeding and swallow therapy is to provide optimal nutrition and hydration to allow the child to grow and develop with their peers while making mealtime a pleasurable experience for the entire family.
Expressive & Receptive Language Delays
Does your child have a limited vocabulary? Are they not yet using verbal speech? We help children understand and process language in a more developmentally appropriate way as well as help children effectively communicate through verbal and written expression.
Articulation & Phonological Disorders
Are you having difficulty understanding what your child is saying? The way we produce sounds has a large impact on our confidence and how others understand what we want to say. Articulation difficulties manifest as sound errors through production of individualized speech sounds. Phonological issues are predictable, rule-based errors that affect more than one sound.
Pragmatics & Social Skills
Does your child have difficulty navigating social interactions or playing with others? Social communication skills include perspective taking, changing and identifying tone of voice and intonation, and the ability to understand and use the rules for verbal and non-verbal communication.
Executive Function
Does your child have difficulty remembering to bring home books and completing their assignments? Are they easily distracted, have an unorganized space, and require frequent redirection back to task? Executive functioning refers to the cognitive skills responsible for attention, organization, planning, time management, emotional regulation, and task initiation.